EAC certification for foodstuffs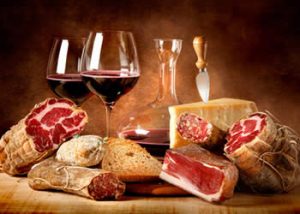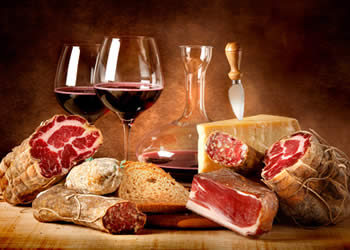 Foodstuffs usually need to be certified according to technical regulation TR CU, the outcome of the certification process is generally an EAC Declaration of conformity.
TR CU 005/2011 on the safety of the packaging;
TR CU 007/2011 on product safety for children and teenagers;
TR CU 015/2011 on the safety of grain;
TR CU 021/2011 on food safety;
TR CU 022/2011 on the rules of marking on food products;
TR CU 023/2011 for fruit juices and products derived from fruits and vegetables;
TR CU 024/2011 for products obtained from animal and vegetable fats and oils;
TR CU 027/2012 on dietetic foods, including dietary foods for special medical purposes;
TR CU 029/2012 on the safety of food additives, flavorings and processing aids;
TR CU 033/2013 on the safety of milk and dairy products;
TR CU 034/2013 on the safety of meat and meat products;
TechSert Group, thanks to its team of high qualify professionals, helps companies in more than 70 countries to prepare all the necessary documentation and procedures to attain Gost and EAC certifications. Furthermore it can rely on its in-house certification body to assure tje highest level of quality at every step of the certification process. 
Ask for an offer or more information!