EAC certification for shoes, clothing and bags
EAC certification for shoes, clothing and bags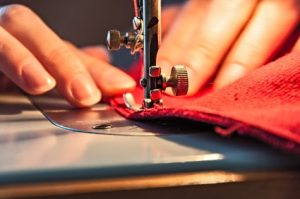 Shoes, clothing and bags usually need to be certified according to technical regulation TR CU, the outcome of the certification process is generally an EAC Declaration of conformity.
TR CU 017/2011 on the safety of products of light industry (clothing);
TR CU 005/2011 on the safety of the packaging;
TR CU 007/2011 on product safety for children and teenagers;
TechSert Group, thanks to its team of high qualify professionals, helps companies in more than 70 countries to prepare all the necessary documentation and procedures to attain Gost and EAC certifications. Furthermore it can rely on its in-house certification body to assure tje highest level of quality at every step of the certification process. 
Ask for an offer or more information!