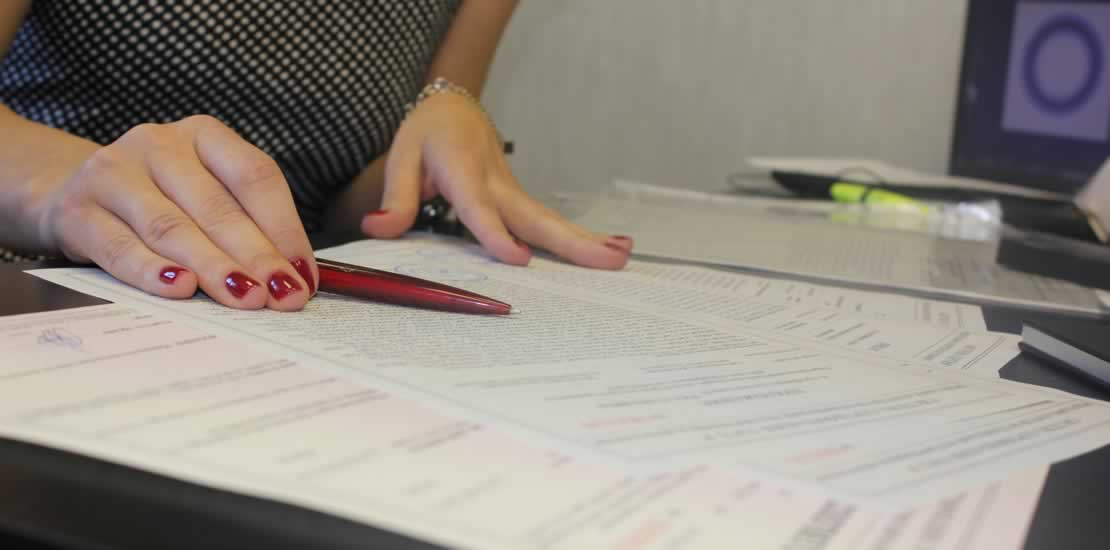 EX EAC certificate for hazardous atmospheres TR CU 012/2011, Atex for Russia
EX EAC certificate – last update 15.04.2016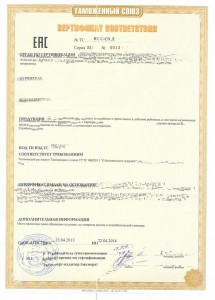 The EX EAC certificate and the regulation for equipment used in potentially explosive atmosphere, therefore classified explosion proof, is based on the Technical Regulations 012/2011 of the Eurasian Customs Union (TR CU 012/2011), one of the EAC Technical Regulations in force since 2012.
The Custom Union Technical Regulations regulate the quality of the product on the markets of Russia, Belarus, Kazakhstan and soon of Armenia and Kyrgyzstan. The certificate resulting from the compliance with the provisions of the TR CU 012/2011 is the EX EAC certificate, comparable to European ATEX.
The regulation sets the safety standards for devices and equipment used running in potentially explosive atmospheres.
EX EAC certificate: products subject to the legislation for the safety of appliances in explosive atmosphere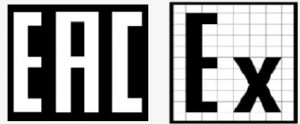 The TR CU 012/2011 EAC is addressed both to electrical devices and their components and to equipment not running on electrical power.
The identification of products meeting the specifications listed in the regulation is done through the presence hte Ex marking, placed on the product and on the product documentation. The EX mark result in the name "Certificate EAC EX" which for instance refers to the EAC certificate of the unified regulations of the Customs Union which Russia, Belarus and Kazakhstan are part with a joint certification system, whereas EX refers to the explosion safety features of the product.
In contrast with the ATEX directive, the EAC TR CU 012/2011 does not apply to devices for medical use.
Ask for an offer or more information!
It is important to note that the certification in accordance with the Technical Regulations 012/2011 EAC is to be achieved on both the sold devices and all the components giving the equipment the special properties. This procedure allow the device to be in potentially explosive atmospheres, and it is to be performed if the components have not been previously certified under the Regulation of the Custom Union.
The certification process depending on the type of product and the temporal validity of the certificate may vary. Furthermore different procedures may be required for single export certificate and longer terms up to a maximum of 5 years. Very often it requires an inspection at the manufacturing plant or specific tests on samples of the equipment,  as well as extensive documentation in Russian language.
Timing and Costs of EX EAC certificate for hazardous atmospheres according to TR CU 012/2011
Issuing time from the delivery of all the required documents: 2 to 8 weeks
Total cost: from 2500 Euro
Validity: single shipment, up to 5 years
Costs may vary depending on the time validity request, the product to be certified and the number of product variants, or different products if considered similar.