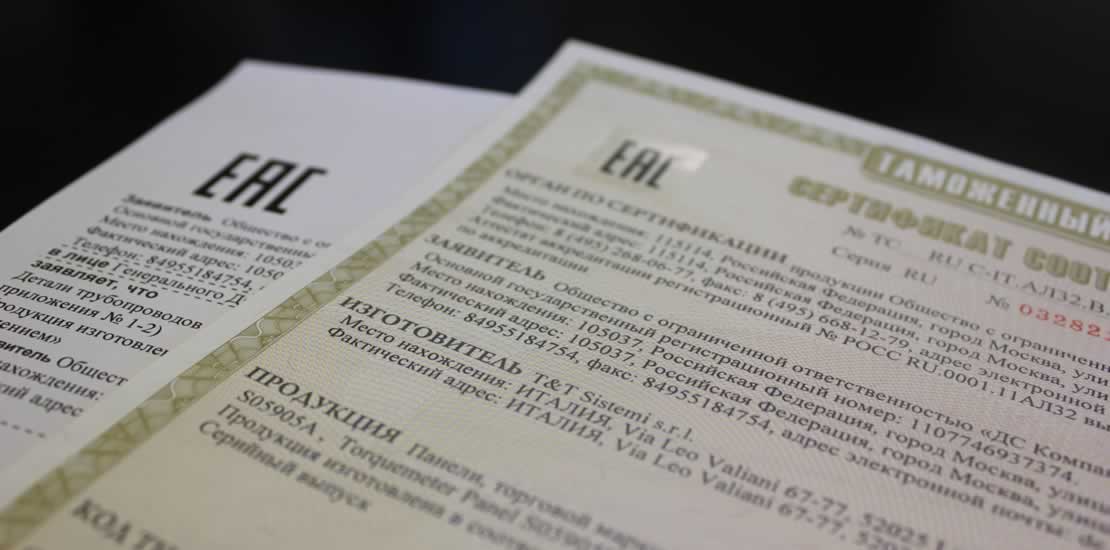 EAC certification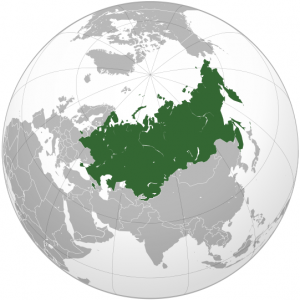 The Declaration EAC and the Certificate EAC in conformity with the technical regulation TR CU of the EurAsEC Customs Union are EAC certification documents issued by independent organizations. Such organizations perform their function through laboratories accredited to the public agencies in charge of the supervision of metrology and standardization in the three countries of the EAC Custom Union, joining at the moment the certification system : Russia, Belarus, Kazakhstan, Armenia and Kirghistan.
EAC Certification centers

The certification centers for the EAC Customs Union asses the conformity of given products to the relevant regulations TR CU. The quality assessment, followed by the awarding of an EAC certification, allows the access to the markets of EAC members. The legislation does not provide any discrimination between goods produced within or outside of the EAC certification area. Nevertheless, the presence of a representative registered in one of the three member countries, to formally require the document, is required.
The Declaration and the certificate of conformity EAC confirm the strong dedication of the members of the young Customs Union to the unitary project. Especially it exposes the determination of the Russian Leadership that, against the expectations of the international critic, was able to engage in a close economic union Kazakhstan and Belarus, as well as later Armenians and Kyrgyzstan. The development of the Eurasian Customs Union is rapidly evolving, not only in the field of quality assessment and technical regulations TR CU.
The Technical Regulations EAC stand out as harmonization measures, designed to greatly simplify the bureaucratic procedures, for all exporters who wish to have their products present on the major emerging markets of the former Soviet Union.
Ask for an offer or more information!
EAC certifications issuance process
In order to have the needed compliance documents issued, it is necessary to provide a series of documents intended to add up to product file. This package of documents differs depending on whether it is a Declaration of conformity EAC or a Certificate of Conformity EAC.
An additional variable, with regard to the required documentation, is the chosen certification center. Both the EAC certifications are not issued by institutions or state agencies, but the assessment and emission are delegated to private laboratories accredited to one of the five state agencies (Russian, Belorussian, Armenia, Kirghiz and Kazakh) for the overview of certification bodies. This differentiation is also perceived throughout certification procedures, although in the end, the same result is to be achieved. For  customers, this translates into large pricing, timing and procedural differences.
Generally, however, the Certificate TR CU (according to Technical Regulation of the Custom Union, interchangeable to the EAC reference that instead appear on the standard marking) compared to the Declaration TR CU requires more time, higher costs, a much more extensive documentation, inspections of manufacturing facilities and the presence of an ISO certificate.